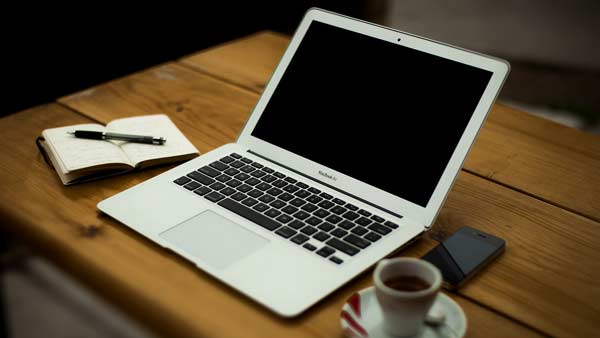 Who We Are
Zaoma also been known as Zanzibar office Machine was established in 1980's operated in Zanzibar serving Government institution and private sector. In 1990's the Company moved to Mainland Dar es salaam and during this time it adapted its new name Zaoma which is used today.
Zaoma from day one has been championed to co-operate with leading manufactures to provide the local customers with cutting edge IT solutions. Todays Zaoma Ltd its happy to what it has become in the region of Tanzania, we have grown to cover many regions in the country. We co-operate with international companies who are pioneers in IT solutions. We work closely with our customers to ensure that the solution we provide on the IT solution does align with the customer's request.
Our Expert at Work
All our products that we supply to our end users we ensure that our well staff are trained with the manufacture from the point of using the product(s) and to support the product(s) through it life time. This has been one of core part of the business to ensure our staff are trained either local or abroad. We care about our customer(s) and we want to provide the best customer experience to the products we are offering.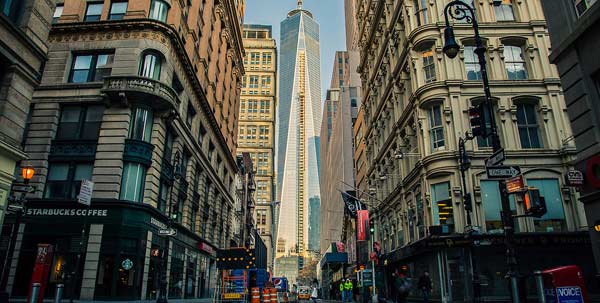 See How It Works
Our potential customers range from Government institution, Local Banks and Private sector.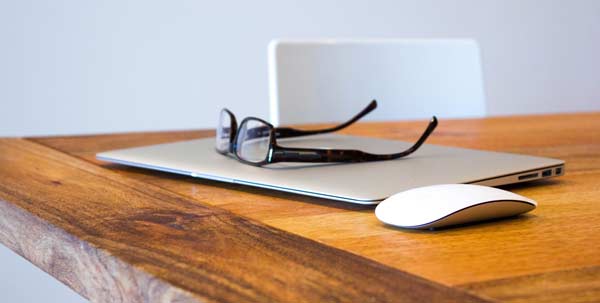 Experience Matters
From personal stand-alone devices to corporate networked systems, we actually look beyond customer requirements and address the actual problems in order to provide real solutions.